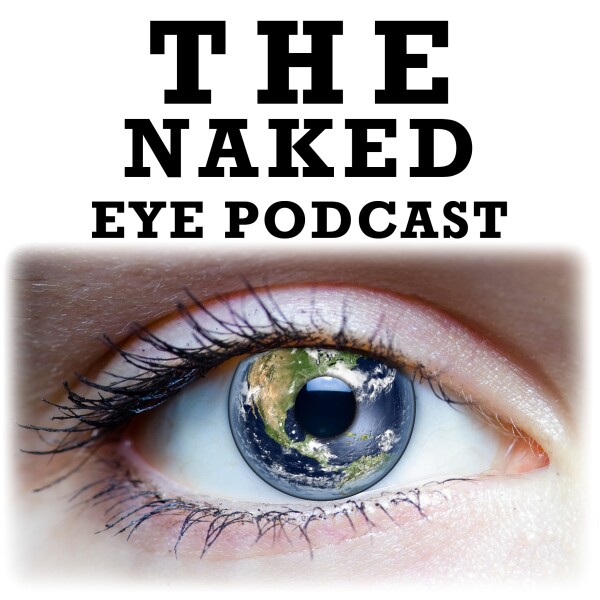 Attached
The Naked Eye Podcast: Exploring Natural Alternatives to Glasses, Contacts, and Surgeries
73 Episodes
English
Last updated Apr 02, 2020
Become a member
Pupil
Show your support for The Naked Eye Podcast by pledging $5 a month for continued high quality content about natural vision improvement, holistic healing, and alternative approaches to eye care. You'll get access to the Podfan page where you'll get some extra content and get to interact with your host, Nathan Oxenfeld.
Iris
When you pledge $50/month, you not only show your loyal support for The Naked Eye Podcast, but you also get a private one-on-one vision coaching session with your host and Certified Bates Method Teacher, Nathan Oxenfeld. This 30 minute online meeting can be scheduled at any time throughout the month. You'll get to chat with Nathan & ask questions.
About
The Naked Eye Podcast is a show designed to help people learn how to see clearly with the naked eye. No glasses, no contacts, no laser eye surgeries… just natural vision improvement. Together we'll explore the holistic side of eyecare and how natural alternatives like the Bates Method, Yoga, Meditation, Breathwork and more can give you healthier eyes, which leads to better eyesight and insight. Nathan Oxenfeld will be teaching you natural vision tips and vision enhancement practices, covering advances in vision training, vision science, and neuroplasticity, challenging orthodox views and belief systems, debunking vision myths, and conducting interviews with the world's leading natural vision educators and other alternative practitioners that offer modalities that also enhance eyesight & insight. He'll also be answering listener questions and creating a forum for people who are in the process of improving their own vision holistically to share their experiences, challenges, and successes. This podcast will also be documenting The Naked Eye Book Tour 2015, which is a three-month cross-country journey to raise awareness of natural alternatives to glasses, contacts, and surgery.
Title