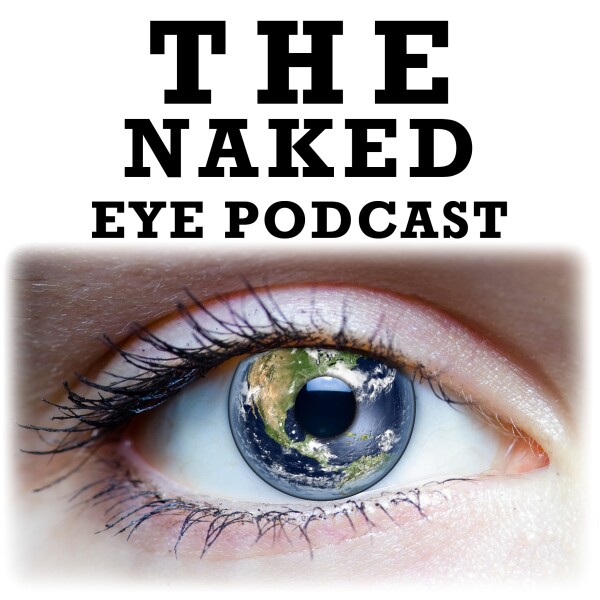 Attached
The Naked Eye Podcast: Exploring Natural Alternatives to Glasses, Contacts, and Surgeries
73 Episodes
English
Last updated Apr 02, 2020
Become a member
Pupil
Show your support for The Naked Eye Podcast by pledging $5 a month for continued high quality content about natural vision improvement, holistic healing, and alternative approaches to eye care. You'll get access to the Podfan page where you'll get some extra content and get to interact with your host, Nathan Oxenfeld.
Iris
When you pledge $50/month, you not only show your loyal support for The Naked Eye Podcast, but you also get a private one-on-one vision coaching session with your host and Certified Bates Method Teacher, Nathan Oxenfeld. This 30 minute online meeting can be scheduled at any time throughout the month. You'll get to chat with Nathan & ask questions.
Hosted by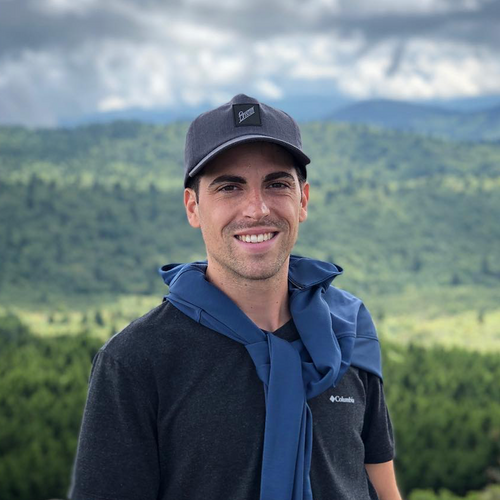 Nathan Oxenfeld is the founder and owner of Integral Eyesight Improvement LLC based in Asheville, NC, USA. He is a Certified Bates Method Teacher who helps people improve their eye health using natural methods like the Bates Method, Yoga, Meditation, and more. He is the author of Give Up Your Glasses For Good: Holistic Eye Care for the 21st Century, the creator of the Holistic Vision Program and 6 Month Vision Improvement Program, and the host of The Naked Eye Podcast. This all comes after he personally improved his own vision naturally after depending on glasses every day for myopia and astigmatism for over a decade. His passion is to raise awareness about natural alternatives to conventional eye care and to help as many people as possible achieve clarity on all levels.
Title